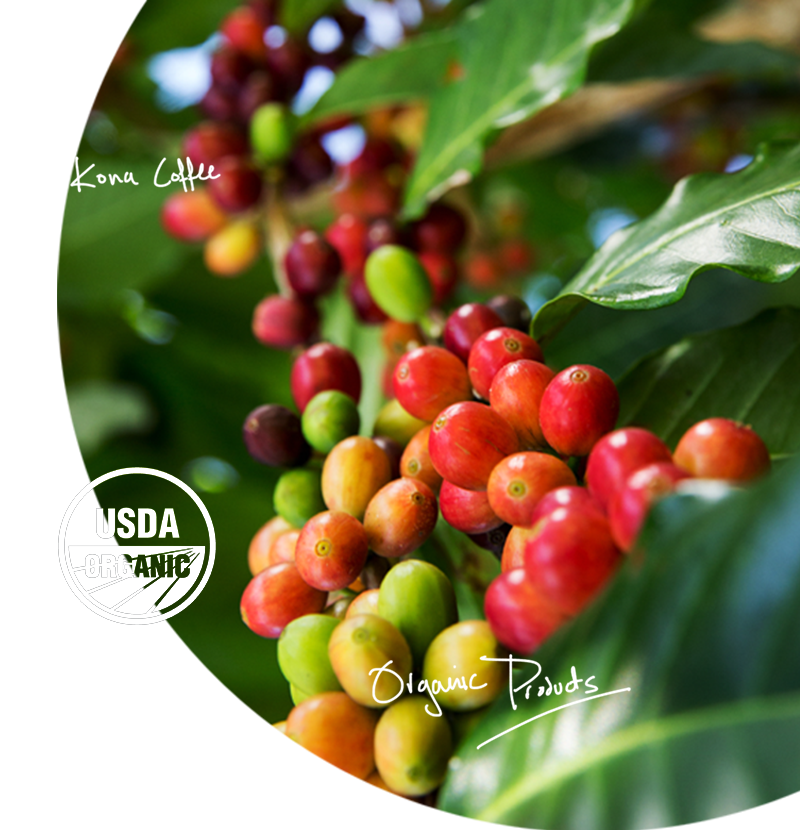 ABOUT HALA TREE COFFEE
Coffee Created With Love,
For Lovers Of Great Kona Coffee
Unlike most producers, we control and monitor every stage of what makes exceptional Organic coffee. Nothing is taken for granted. The beans are grown and nurtured in our fields, harvested by hand, then carefully processed and roasted to perfection on-site. We're constantly innovating our processes to push ourselves, and the industry as a whole, to ever-higher levels of excellence.
Hala Tree Coffee has won awards from the Hawaii Coffee Association, the Kona Coffee Farmer's Association, and the Kona Coffee Council.
100% Kona, 100% Passion. 100% Taste.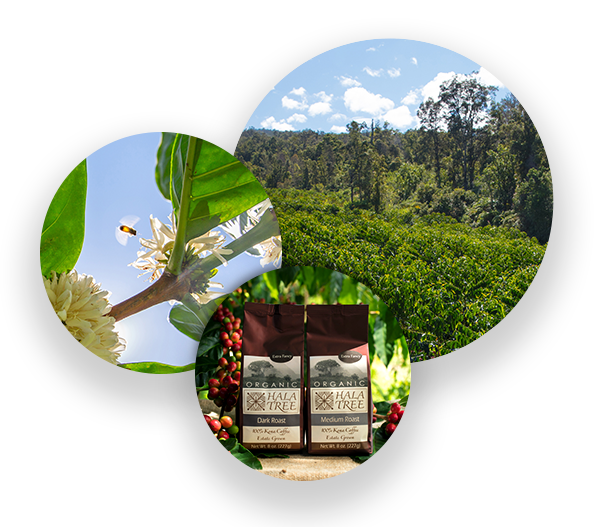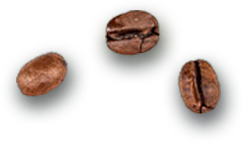 FROM THE SHOP
This month's featured products
Specialty organic coffee from the heart of Kona
Roasted to order - coffee to perfection