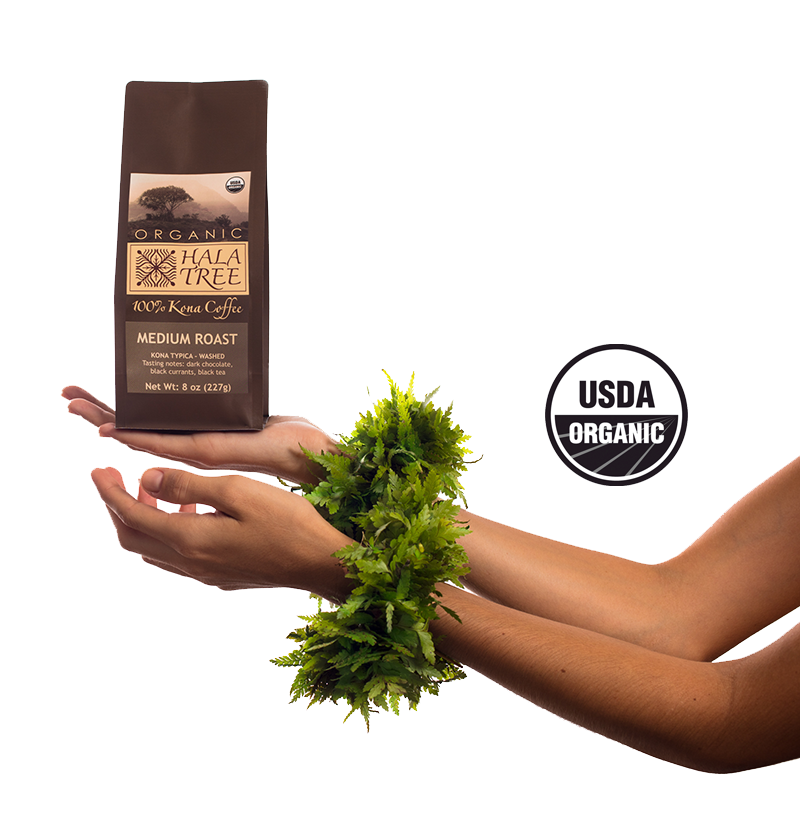 ABOUT HALA TREE COFFEE
Coffee Created With Love,
For Lovers Of Great Kona Coffee
Unlike most producers, we control and monitor every stage of what makes exceptional Organic coffee. Nothing is taken for granted. The beans are grown and nurtured in our fields, harvested by hand, then carefully processed and roasted to perfection on-site. We're constantly innovating our processes to push ourselves, and the industry as a whole, to ever-higher levels of excellence.
Hala Tree Coffee has won awards from the Hawaii Coffee Association, the Kona Coffee Farmer's Association, and the Kona Coffee Council.
100% Kona, 100% Passion. 100% Taste.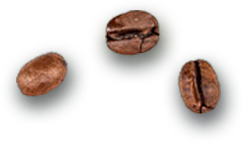 FROM THE SHOP
This month's featured products
Specialty organic coffee from the heart of Kona
Roasted to order - coffee to perfection
KONA COFFEE FARM TOURS
Hala Tree Coffee Farm Tours
We're coffee aficionados. We love talking about what makes Kona coffee the best in the world, and showing you the amazing lengths we go to creating what we truly believe is the best coffee you'll ever taste.
Visiting Kona, Hawaii? Join one of our famous complimentary Kona coffee tours to get a glimpse of why we're so passionate about what we do.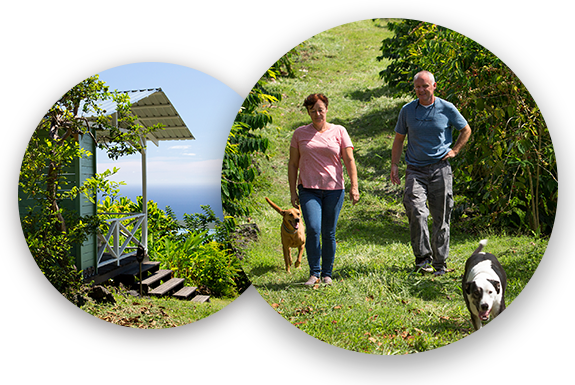 LATEST NEWS
What's Been Happening Here At Hala Tree Coffee
Our visual diary of all the latest goings-on at our Kona coffee plantation
TESTIMONIALS
What Our Customers Are Saying
It's not just us who think our coffee is something special.
I couldn't be more pleased with Hala Tree Coffee! Certified organic, always freshly roasted, wonderful Kona coffee, with exceptional customer service to go along with it.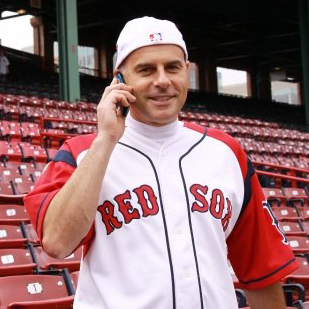 Bruce
Hala Tree Dark Roast! Our secret weekend vice and "go to" gift when we want to spoil our very best friends.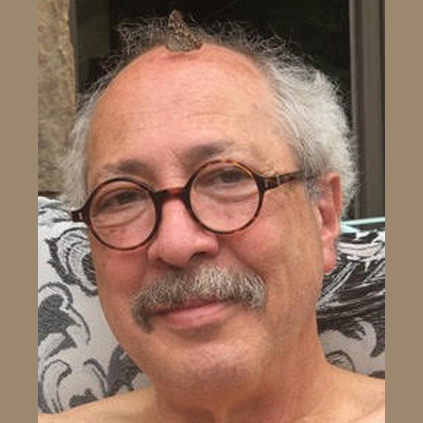 Jeff
Black and Tan: This is definitely my new coffee! It strikes a perfect balance between the fruity notes of a medium roast .
Sooo delicious!!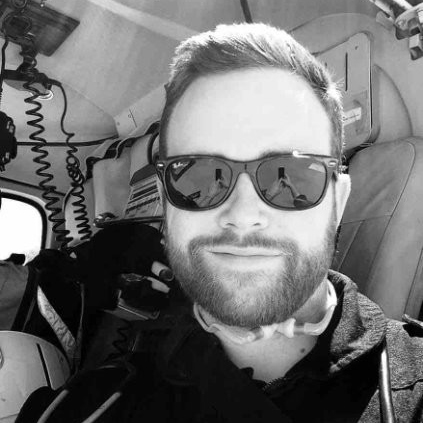 Sean
Why Hala Tree Coffee?
100% Organic Kona Coffee

Family Business

Award Winning