The easy answer is YES! Kona coffee is world-renowned for its aroma and taste. As one of the most expensive coffees in the world, a lot of people wonder if Kona Coffee is worth the hype or worth the money. Without understanding how or why coffee is qualified and what elements make it more refined, it's easy to not appreciate the nuances and overlook the qualities that make Kona Coffee truly one of the best in the world. It's important to know what Kona coffee is and how to find it if you truly want to know why it is indeed worth it!
What is Kona Coffee?
The name "Kona Coffee" is applied to any coffee grown and cultivated on the the slopes of Hualalai and Mauna Loa, two gorgeous mountains on the Big Island of Hawaii. Coffee has to be grown in these Kona districts in order to be classified as Kona Coffee. The porous volcanic soil is rich in minerals and perfect for coffee-growing. Combine that with the sunny weather, misty rain falls, and mild nights, and you get the rich and delicious Kona Coffee. All these qualities make Kona Coffee one of the most expensive in the world.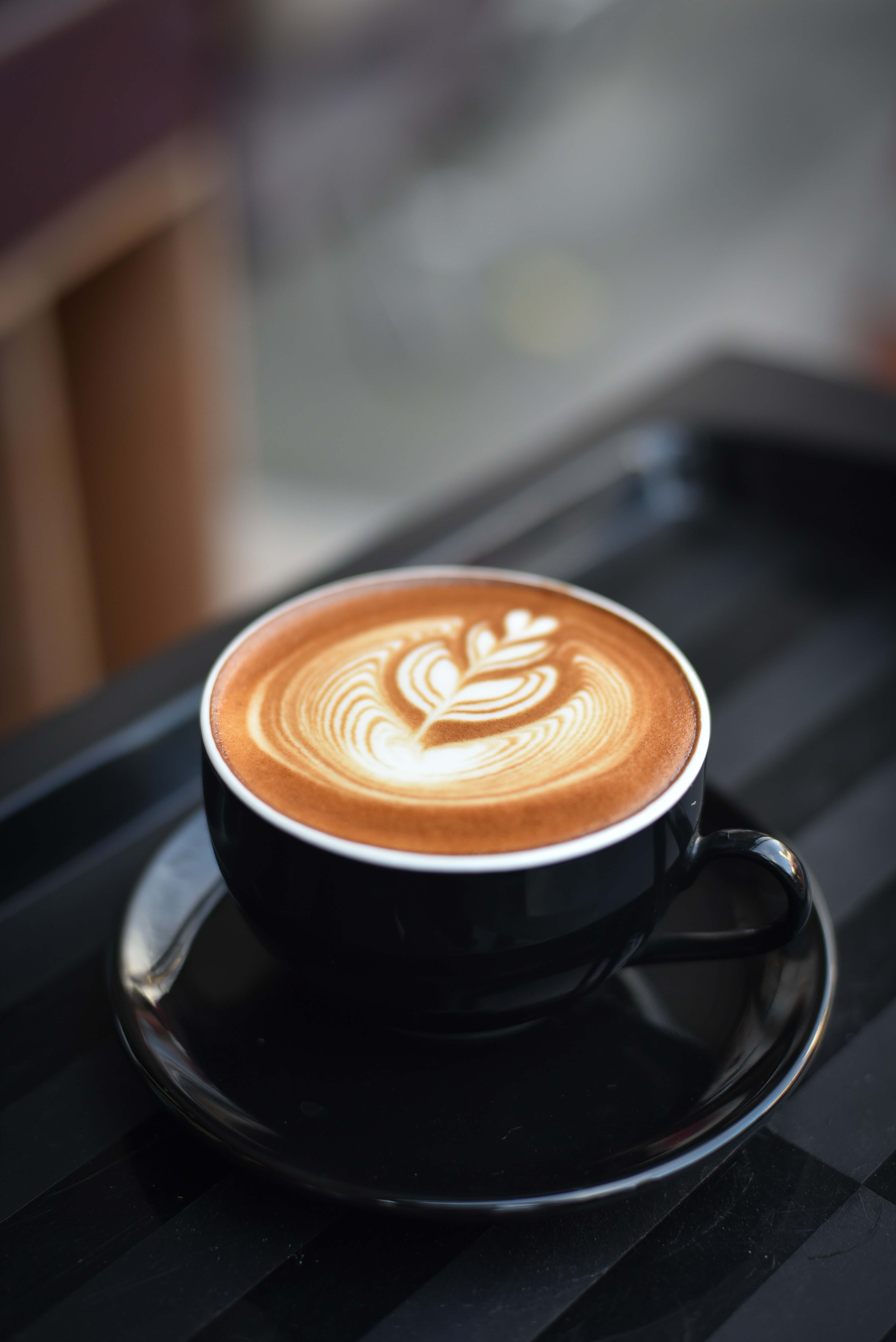 What are Kona Blends?
The rarity and price of Kona Coffee means that it's not always the most accessible cup. Many retailers have begun selling blends, "Kona Blends". When you see or hear "Kona Blends" it doesn't mean that that coffee is a blend of different Kona coffees, but rather that there is blend of Kona Coffee with other types of coffee like Brazilian, Colombian, or other more available coffees. In order to qualify as a Kona blend, coffees only need to contain 10% of Kona beans. Many of the blends only include the required minimum. Many sellers will include labels like "Kona Roast" or "Kona Style" to not have to mention "blend". If you're looking for real Kona Coffee then look for "100% Kona Coffee".
Is Kona Coffee Worth It?
Now that you know more about it, hopefully you have a better understanding of what Kona Coffee is and what actually qualifies as Kona Coffee. Even with this background knowledge, you'll still need to try a taste of Kona Coffee in order to fully appreciate what makes it so special. So is Kona Coffee worth it? You'll have to be the judge but if you want the opinion of someone passionate about coffee, the answer is yes!
Best Kona Coffee Tour
Reading and tasting is different. Visit the Big Island of Hawaii and experience one of the most unique things to do in Hawaii on a Kona Coffee Farm Tour. This is your opportunity to fill up and stock up. Coffee farm tours are truly a unique thing to do in Kona. Coffee farms specle the island, and most allow tours of some kind. Hala Tree Coffee provides either a free farm tour (with samples of course) or tours to either roast or brew your own batches.