Posted by Hala Tree Coffee on Dec 19th 2022
The town of Kailua-Kona, and the island of Hawaii in general, is an incredible place full of beaches and mountains, history and culture, adventures and relaxation, and so much more. Whether you're traveling with your family, you're on a romantic getaway, or you're experiencing the island solo, there are tons of fun things to do in Kona.
Visit the Beaches
Who doesn't want to visit a beach while they're in Hawaii? It is one of the main things we're known for and one of the primary fun things to do in Kona! You have no shortages of beaches to visit during your stay, and one of the most popular is Magic Sands. It isn't a huge beach and can be more narrow at times when the tide pulls the sand out (hence its nickname). Nevertheless, this is a beautiful little beach with soft sand and killer waves. Currents and waves here can be much stronger than they appear so always practice caution when you're at the beach, but if the surf isn't too wild and you're feeling brave try some no-equipment-needed body surfing by jumping into the quick crash of the steep waves.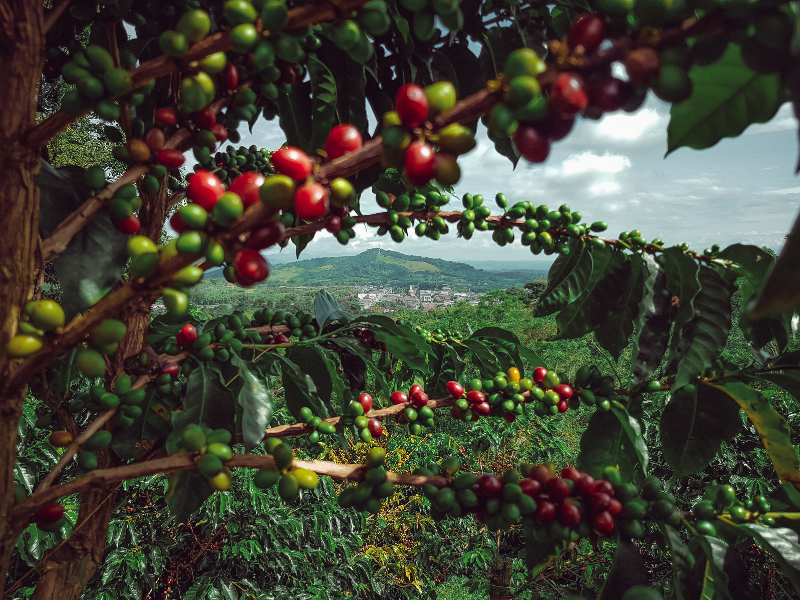 Climb a Mountain
Technically not in Kona so we're sorry if you have to skip this one, but we just HAD to include it as a fun thing to do in Kona. It's a must-stop for your time on the Big Island of Hawaii. Make sure you have 4WD and you read about acclimating and signs to watch out for in case of altitude sickness. Come for sunset and stay for stargazing and know you've been on the tallest (not highest) mountain in the WORLD.
Swim with Mantas
Consistently ranked one the best things to do while on island and for sure an easy recommendation for a once-in-a-lifetime fun thing to do in Kona. Either night scuba dive (you must be certified) or snorkel with the majestic manta rays that hang out on the island's coast. The boat companies use LED lights to attract their food source and while you're floating in the water, they will circle and barrel roll under you enjoying dinner. It's an absolutely incredible thing to witness and a must-do splurge if you're looking for one.
Grab a Cocktail and Relax
In Hawaii, and especially on the Big Island, things can move a little slower, and that can be intoxicating. Don't fight that relaxing beachy pace, embrace it. Make sure you schedule some time to just enjoy the sights and your surroundings. Alii Drive, the main stretch in Kona, is full of ocean-view restaurants that are the perfect location to grab a cocktail (we suggest a mai tai) and soak in all the beauty Hawaii has to offer. Bonus points if you time it with sunset.
Big Island Coffee Tours
Did you know that you are in the land of world-renowned delicious, aromatic, Kona Coffee? Well, now you do. Not only do we hope you take advantage of this by really enjoying your locally grown cup of paradise in the morning, but coffee farm tours are a great answer to the ole "What to do in Kona, Hawaii for free" question. Coffee farms speckle the island, and most allow tours of some kind. Hala Tree Coffee provides either a free farm tour (with samples of course) or tours to either roast or brew your own batches.