You could call Kailua-Kona the "main" town on the Big Island of Hawaii (although it may still feel pretty small to some). It's a relatively small beachy town with most action happening along one street, Alii Drive. If you fly into the Big Island, chances are that you're flying into Kona or Hilo, although Hilo tends to get much less traffic.
Vacationing can definitely be a splurge, especially traveling somewhere like Hawaii..it ain't close to much! While there's nothing wrong with dropping a little money on lifelong memories, sometimes you just need to balance the spendy activities with some…NOT so spendy activities. So if you're asking yourself what to do in Kona, Hawaii for free, here are some of our favorite free activities on the Big Island.
Best Kona Coffee Farm Tour
Did you know that you are in the land of world-renowned delicious, aromatic, Kona Coffee? Well, now you do. Not only do we hope you take advantage of this by really enjoying your locally grown cup of paradise in the morning, but coffee farm tours are a great answer to the ole "What to do in Kona, Hawaii for free" question. Coffee farms speckle the island, and most allow tours of some kind. Hala Tree Coffee provides either a free farm tour (with samples of course) or tours to either roast or brew your own batches.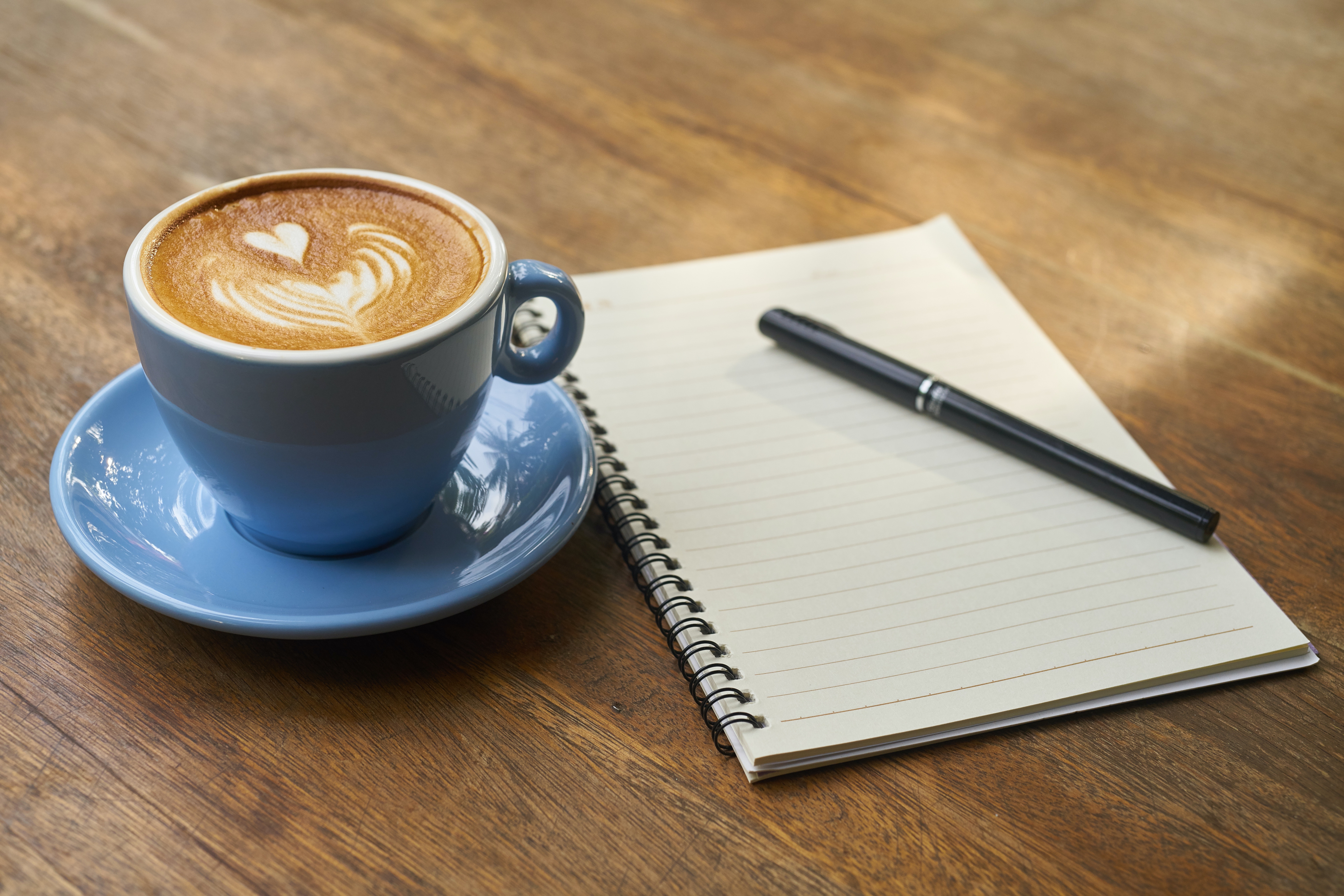 Sunset and Stargazing on Mauna Kea
Okay, technically not in Kona, so we're sorry if you have to skip this one, but we just HAD to include it. It's a must-stop for your time on the Big Island of Hawaii. Make sure you have 4WD and you read about acclimating and signs to watch out for in case of altitude sickness. Come for sunset and stay for stargazing and know you've been on the tallest (not highest) mountain in the WORLD.
Wander Down Alii Drive
Considered the "strip" of Kona, this road meanders through the most happening part of town with the ocean on one side and shops, restaurants, and more on the other. Although it stretches too long to be walked completely (at least not comfortably) the couple miles where it begins on the North end are the best. You'll walk by beachy alcoves and all the while have a plethora of restaurants nearby to stop into should you need to fuel up.
Body Surf at Magic Sands
Speaking of beaches, Magic Sands is one of the most popular in Kona. It isn't a huge beach and can be more narrow at times when the tide pulls the sand out (hence its nickname). Nevertheless, this is a beautiful little beach with soft sand and killer waves. Currents and waves here can be much stronger than they appear so always practice caution when you're at the beach, but if the surf isn't too wild and you're feeling brave try some no-equipment-needed body surfing by jumping into the quick crash of the steep waves. While we're at it, let's just include ALL beaches in this list. There's a beach for every personality: the adventurer, the relaxer, the wildlife seeker, and visiting them is absolutely free!