Kona coffee is world-renowned for its aroma and taste. It is one of the most expensive coffees in the world and because of this, a lot of people wonder if Kona Coffee is worth the hype or worth the money. Understanding how and why coffee is qualified and what elements make it more refined helps us to appreciate the nuances that make Kona Coffee truly one of the best in the world. Taking a coffee roasting tour in Kona, Hawaii is not only a unique thing to do, but a wonderful way to enhance your knowledge of one the world's most delicious delights. These tours offer interesting hands-on experiences to grow your knowledge and appreciation for both Hawaii and coffee in a way that will extend far beyond your time on vacation.
What is Coffee Roasting?
Coffee roasting is a heating process that turns raw green coffee beans into the aromatic and flavorful beans we all recognize as coffee. The green coffee beans are almost totally unrecognizable from the beans we are used to; that's because the roasting process (when the beans are brought to high temperatures rapidly) causes chemical changes within the beans, these changes are what bring out the rich flavors and aromas that identify the quality of coffee. The roasting process is a fascinating one, and one not many will witness since we purchase roasted whole or ground beans. Being able to witness and learn more about the process on a coffee roasting tour is truly a unique experience.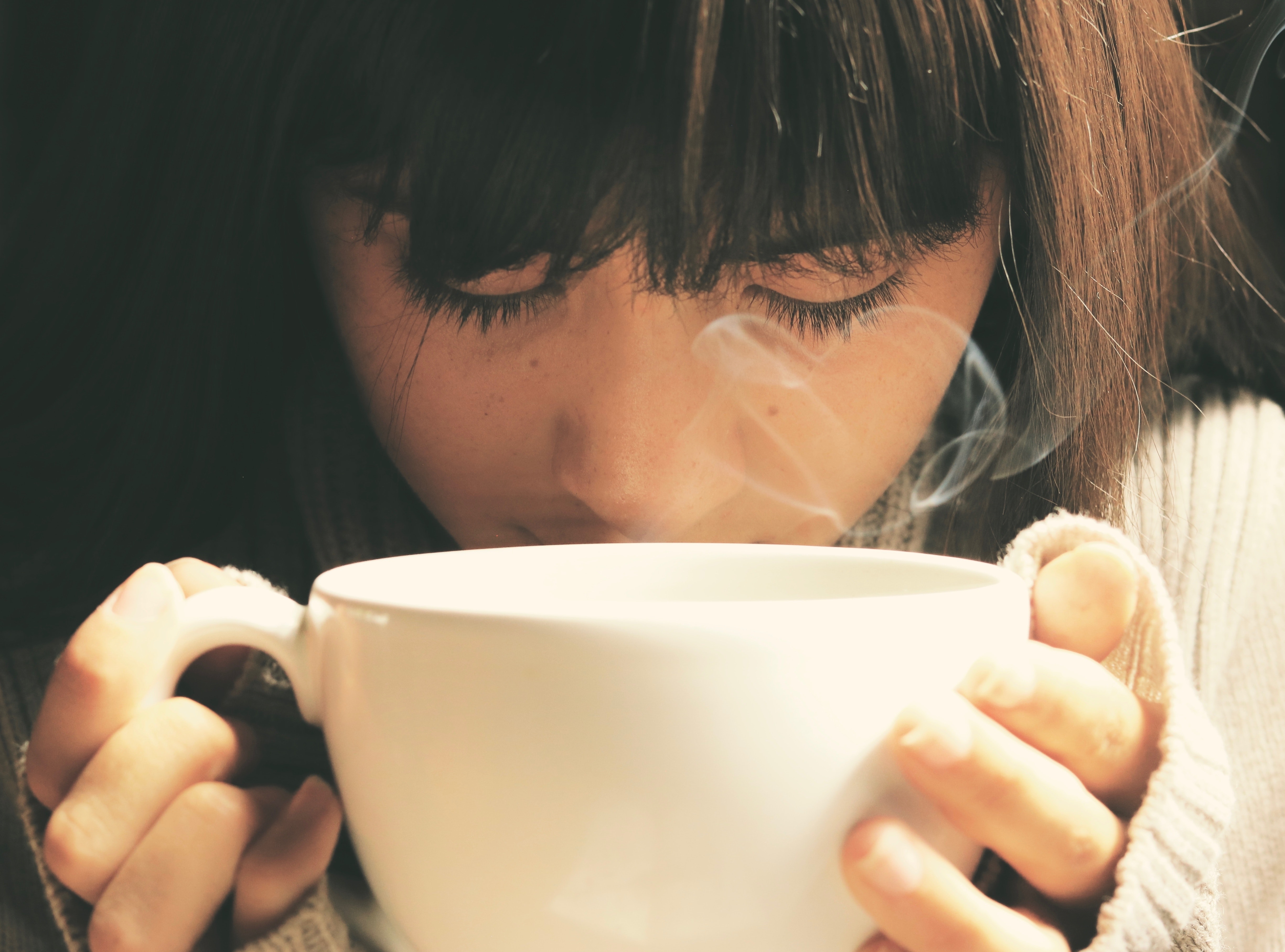 Coffee Roasting Tour in Kona, Hawaii
Coffee roasting tours give you the opportunity to find out exactly why Kona Coffee is world famous while you stock up on your supply. Coffee farms throughout the island usually allow tours of some kind. Hala Tree Coffee provides different options for farm tours including a coffee roasting tour in Kona, Hawaii. These tours allow you to get up close and personal with the entire coffee process, from the growing stage to the drinking stage and everything in between.
Book Coffee Roasting Tour in Kona, Hawaii
This $20 one hour tour delves deeper into Hala Tree's process by getting you up close and personal with their roaster! On this tour you'll learn how the roasting process and the coffee beans affect the flavor-profile of your morning brew and be able to do two roasts yourself. Book Here.
What you will learn on your coffee roasting tour in Kona, Hawaii
Out of the many processes that take place before coffee ends up poured into your cup, roasting is probably the most elusive. This is because it is a complex process involving a careful application of heat to the raw beans. The heat transforms the makeup of the green coffee (things like sugars, acids and proteins) into different aromas that end up impacting the taste of each coffee batch. The roasting process brings out aromas like malts, nuts, berries, and even chocolate. The roasting process is truly one of the most important (and impressive) steps of the coffee process. Coffee roasting tours in Kona can help you learn and appreciate the many steps and the complexities of this process, ensuring you never take that first flavorful sip for granted!