"We grew coffee on [the] farm. The land was in itself a little too high for coffee, and it was hard work to keep it going; we were never rich on the farm. But a coffee plantation is a thing that gets hold of you and does not let you go, and there is always something to do on it: you are generally just a little behind with your work." —Excerpt from Out of Africa by Isak Dinesen
I took a walk the other day and thought about the time spent being a WWOOFER at Hala Tree Farm harvesting berries last autumn season. I realized, maybe it will from now on feel this way around this time every year, no matter where I am in the world—the remembrance of prep for the coffee harvest. And after having this glimpse of a year ago—a memory of my hands reaching towards red ripe berries, filling buckets until they were too heavy to carry, and afterwards having a mid afternoon snack picked from the guava bush and orange tree—I go to the library to return a book and wander to some isle I'd never browsed before . . . the book that I first saw was called Out of Africa written by Isak Dinesen, who tells a story of a woman who owns and works on a coffee plantation.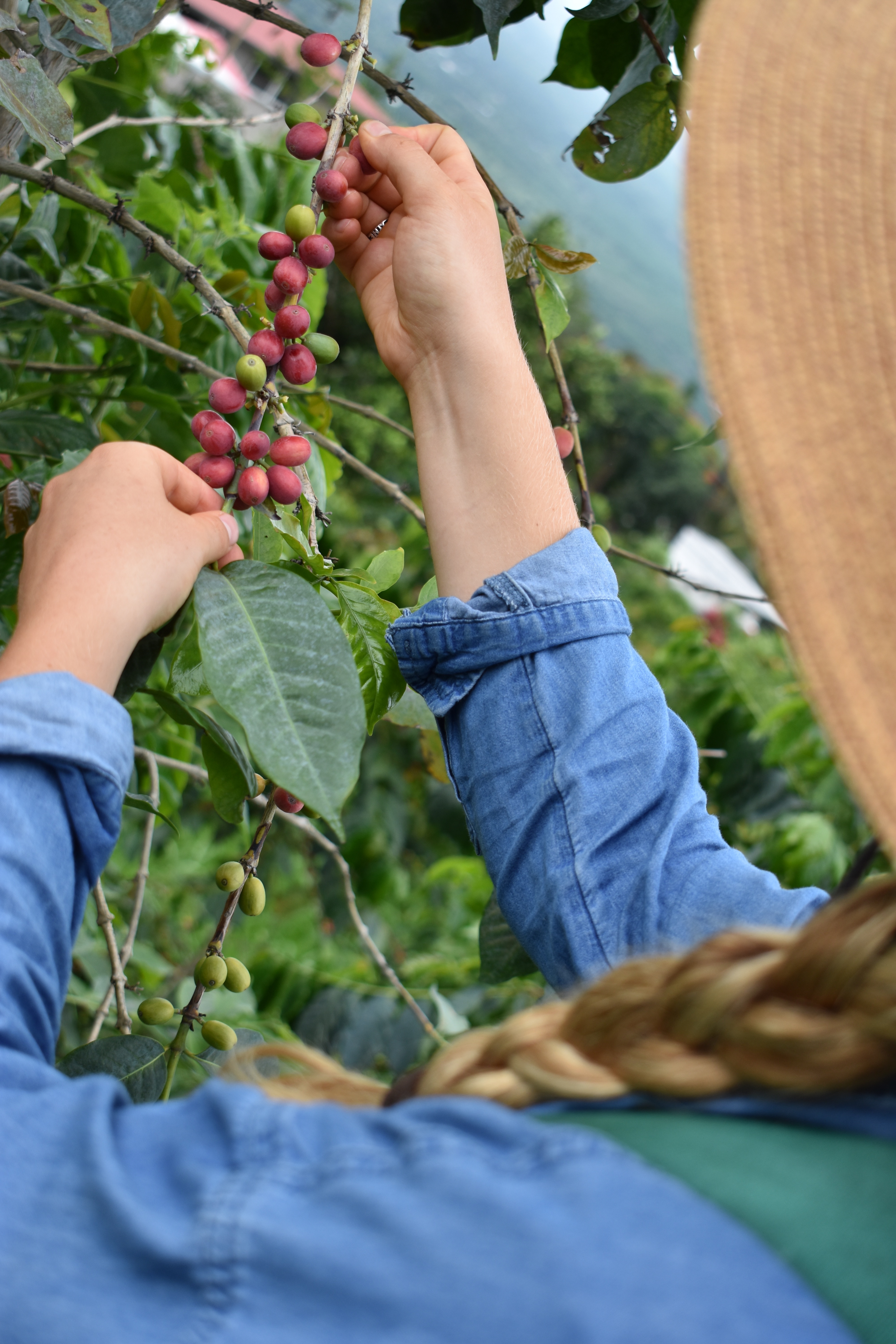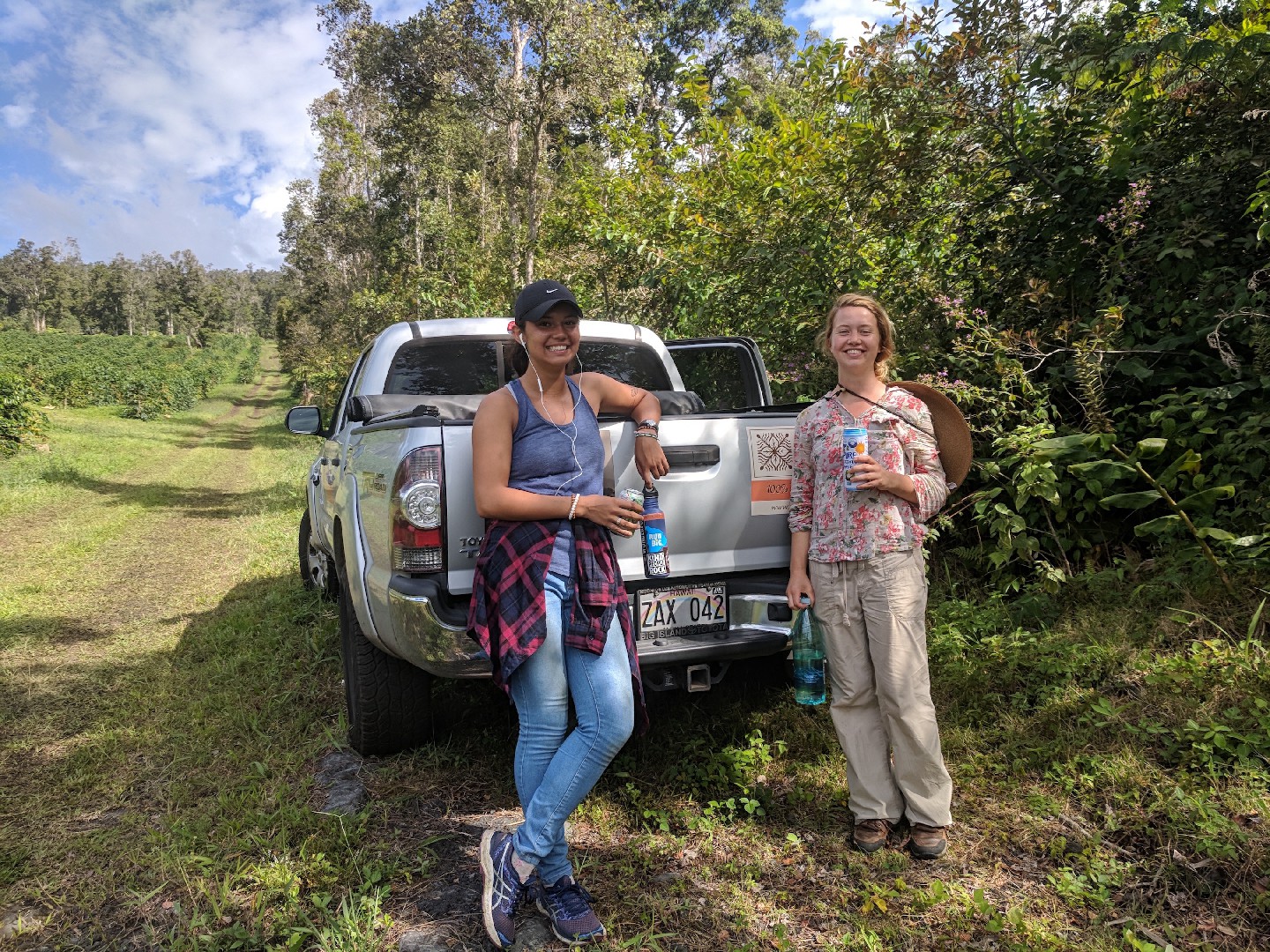 While being a part of the Kona coffee and cultural festival as a WWOOFER representing Hala Tree Farm, I had an opportunity to converse with one of the owners of a coffee farm on the Kona belt. She spoke of the difficulties: finding enough workers, water issues, pests, etc. But after all the explaining, I ask her "why do you do this? "Well," she replies with a glow in her eyes and a calm spirit, "It's a labor of love."
What else could it be in order to taste the fruit in life from something that can be so rough on the hands and tough on the back?
Love, a labor of it, brings good fruit.
I hope you and I can remember a farmer, a coffee picker, a roaster, a sales rep, or barista the next time we drink our warm cup of coffee at sunrise or as we rush on to work—however it goes for each of us. Remember them, thank them, for the labor. Remember what a labor of love for something can end up becoming.
Cheers to many more delicious coffee tastings down the road, and to all the hands who have been, still are, and will be a part of making Hala Tree Farm what it is today.
As the author Isak Dinesen once wrote: "A coffee plantation is a thing that gets hold of you and never lets you go."
Aloha and Mahalo,
Sarah Mae
Oregon native who WWOOFED on the Big Island of Hawaii