Quality coffee beans doesn't come from just planting a seed and watching it grow. At Hala Tree Coffee we take pride in our process and we are proud to be 100% Organic Kona Coffee.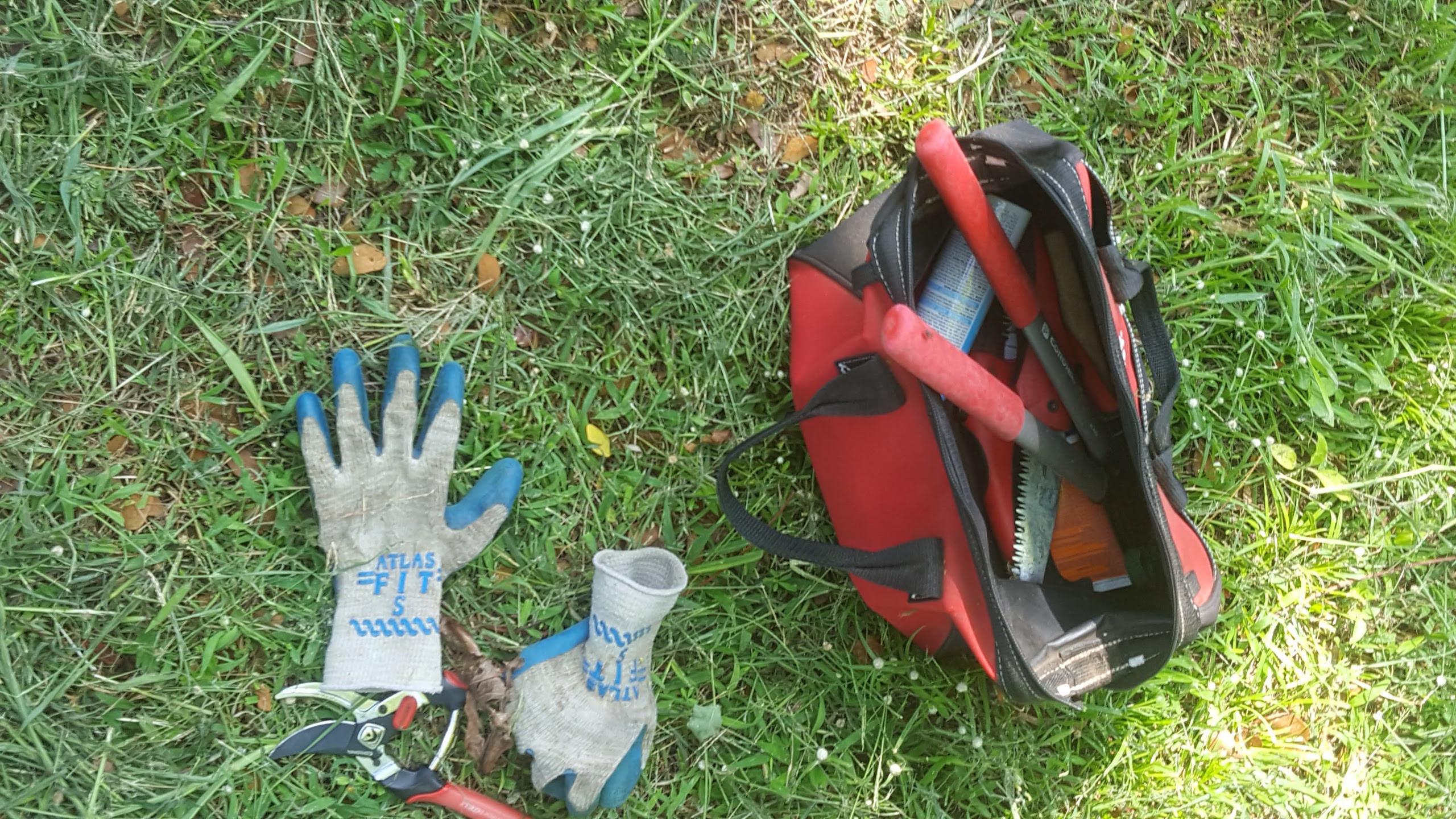 So how do we maintain our trees?
Every year after picking season we take a little breather and then we are back at it. We do our pruning a few weeks after picking season has ended. Pruning a coffee tree just means we cut away dead or overgrown branches to increase fruitfulness and growth. Coffee never grows in the same place twice so older branches don't produce as much coffee. Not only do these branches not produce a lot of coffee, they also use valuable nutrients that younger branches need. This old branches also create shade and we all know sunlight is important for growth. While we prune, we cut off the branches that are three years old. Out with the old in with the new. The goal is to maintain the tree in a young and productive condition.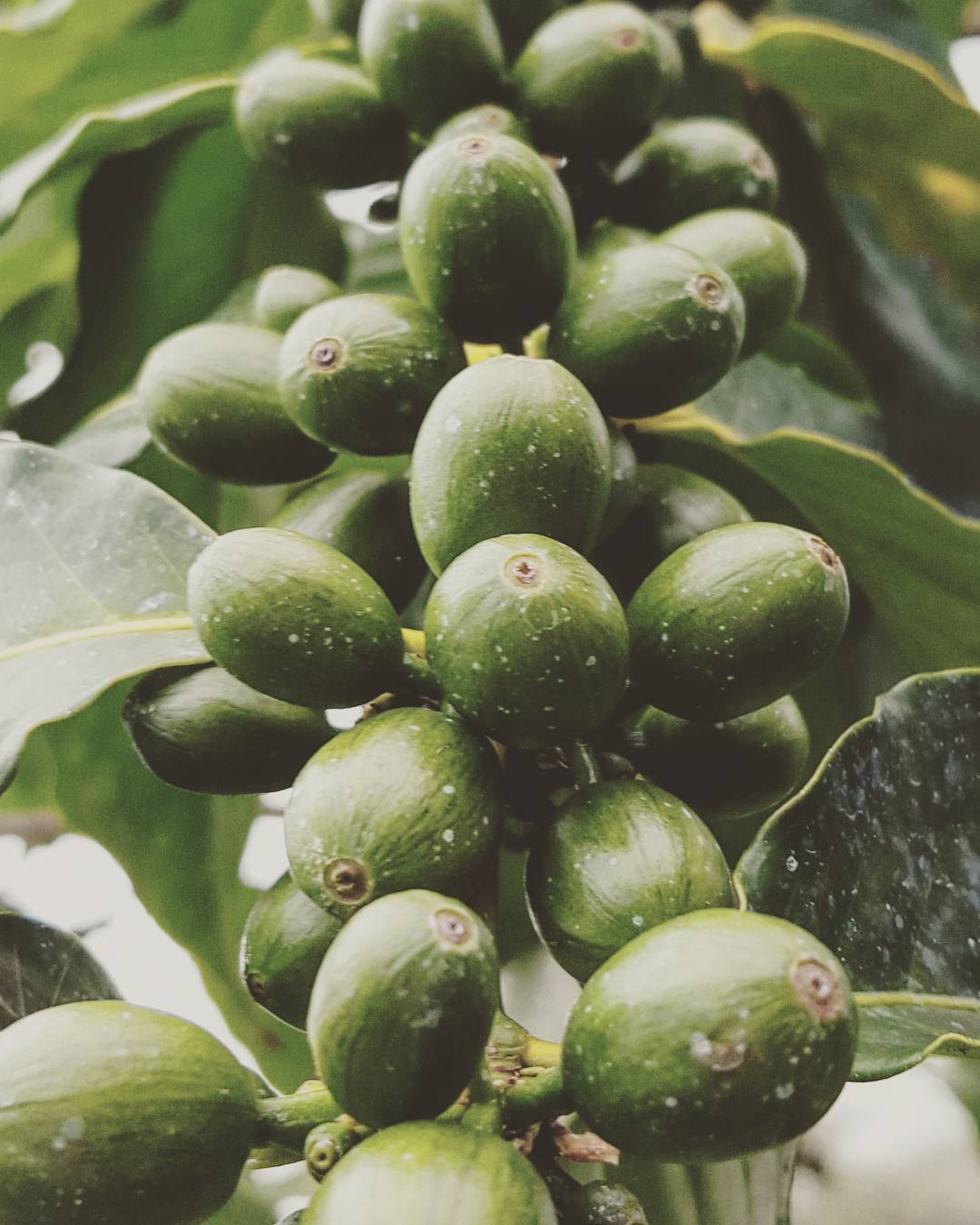 Today our trees have green cherries, which we are patiently waiting for them to turn a bright red in October, during picking season. While we wait, we clip our trees. This means we remove the branches at the bottom of the trunk, leaving only the thickest healthiest ones. This is a very important step to make sure we have healthy branches that will produce many cherries for next year. If you are interested in seeing how this is done, click on the link.